Yesterday my son had a birthday party to go to and my wife took him. Me and Taylor had some time to kill so we decided to go down to the river in downtown Jeffersonville across the river from Louisville. She loves to feed the ducks and they have a nice river walkway. After the walk by the river we headed up Spring street and stopped in an old fashion candy shop .. too cool. Best part of the day as we are walking back to the car Taylor tells me this was the best day of her life. Made me feel great and only cost about 2 bucks for a couple of peaces of candy
Arriving at the river:
Feeding the ducks and geese: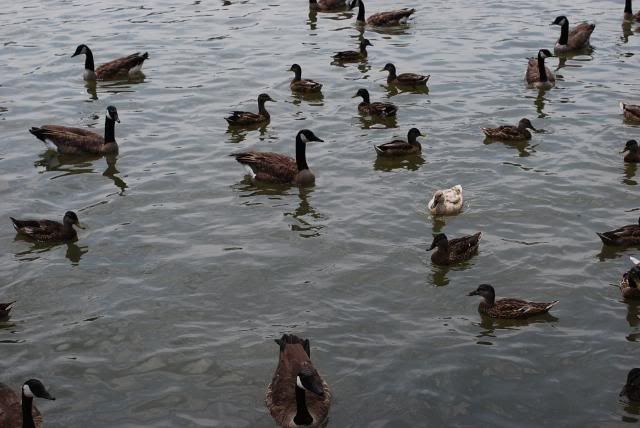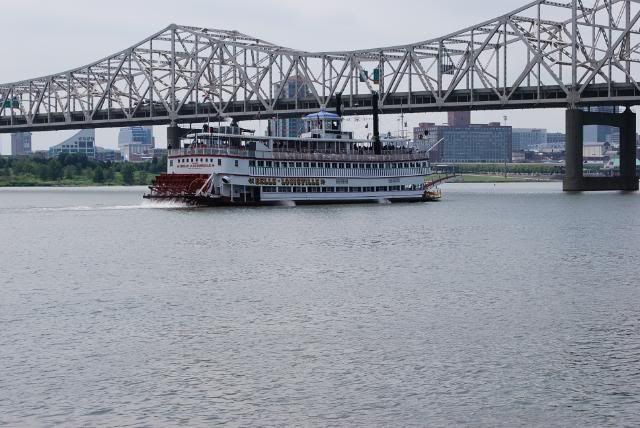 On the way up town and to the candy shop: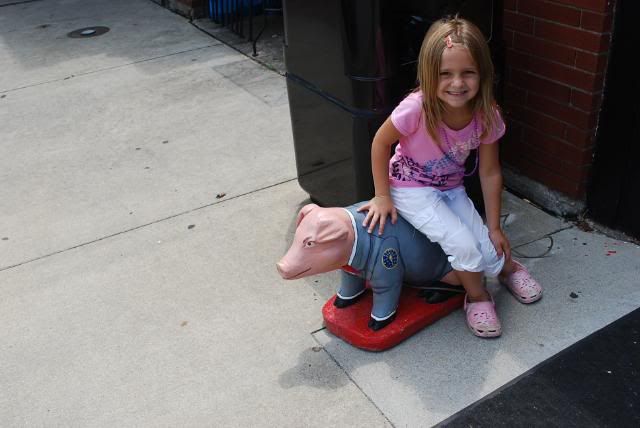 At the candy store - they did a demonstration on old time candy making, had a candy museum, and some great candy... even had sugar free: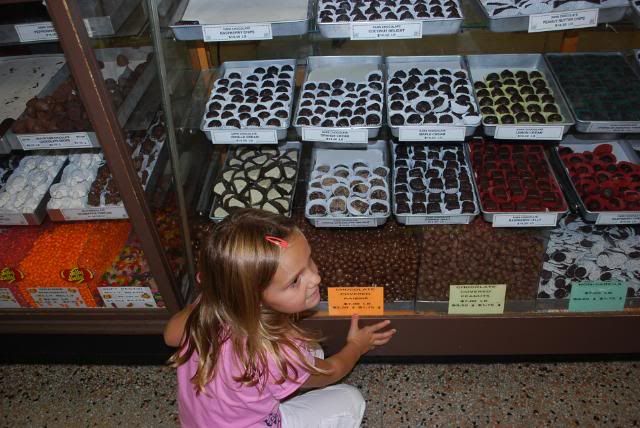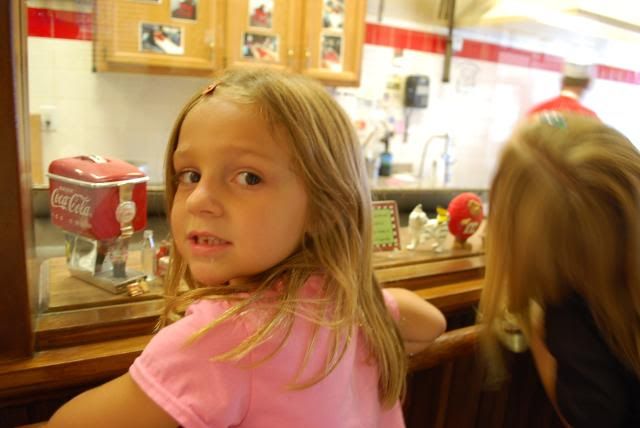 What a fun day!