I have had tropical fish for most of my life. I have had good luck in breeding many types of fish
Angles,kribs,discus,and betas. all of these egg layers tend to just pair off 1 female and one male if you get the water conditions right it is fairly easy.
I wanted to try and see if i could get catfish to spawn but these guys are tough they tend to do better in schools
so I started playing around and put 7 cats in a tank 5 males and 2 females i feed them blood worms until the females were ready to pop then drained the water half way down and filled the tank with ice water dropping the temp 30* they say this mimics the rainy season and starts the spawn
the next morning i had about 200eggs in the tank i removed the family and the eggs hatched and the babies are doing well they are 3 weeks old now and have tripled in size the pictures are not as clear as i would like but you can see them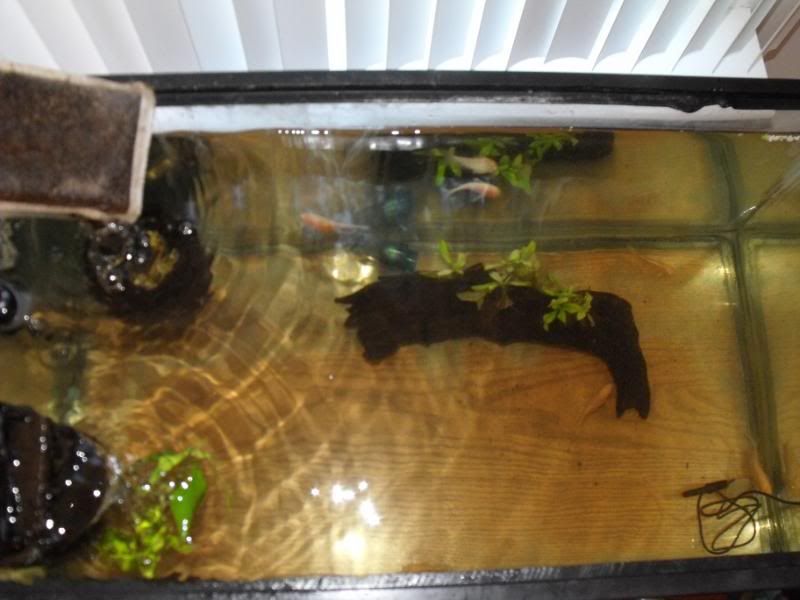 here is a big female full of eggs she is 1.5"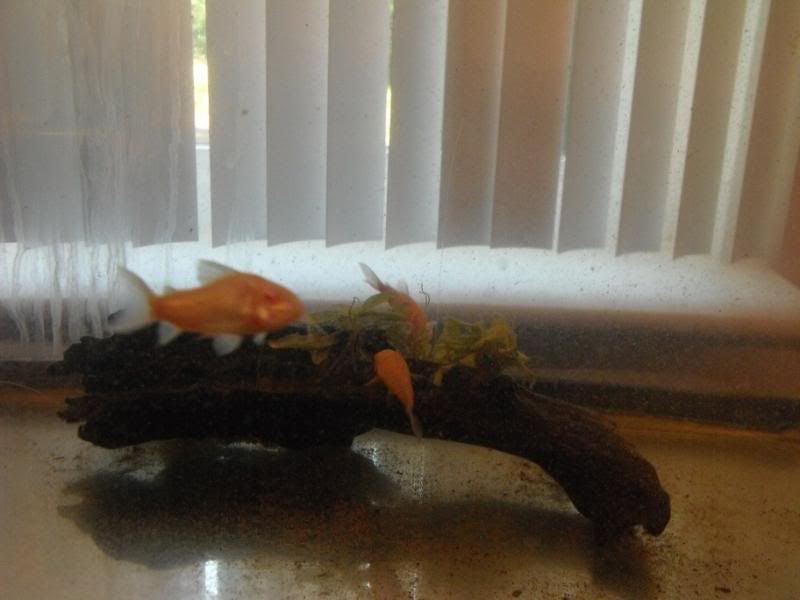 eggs on the glass and filter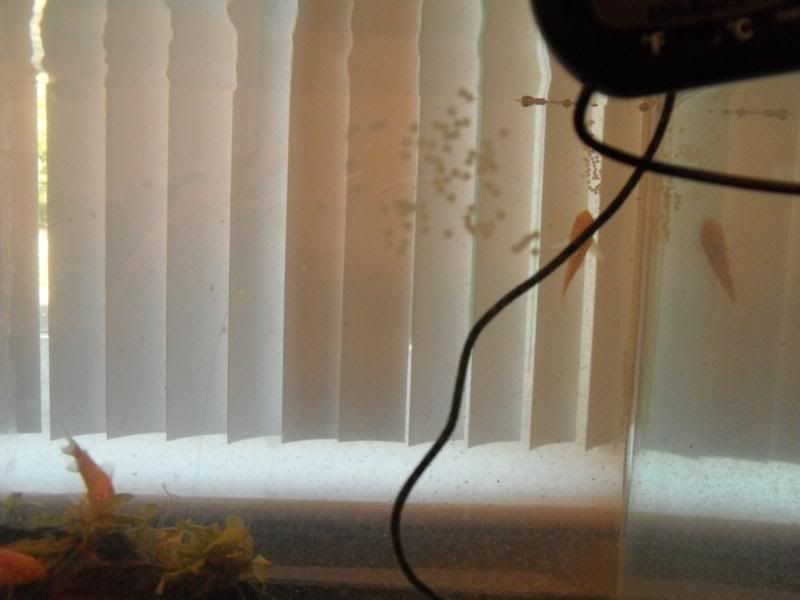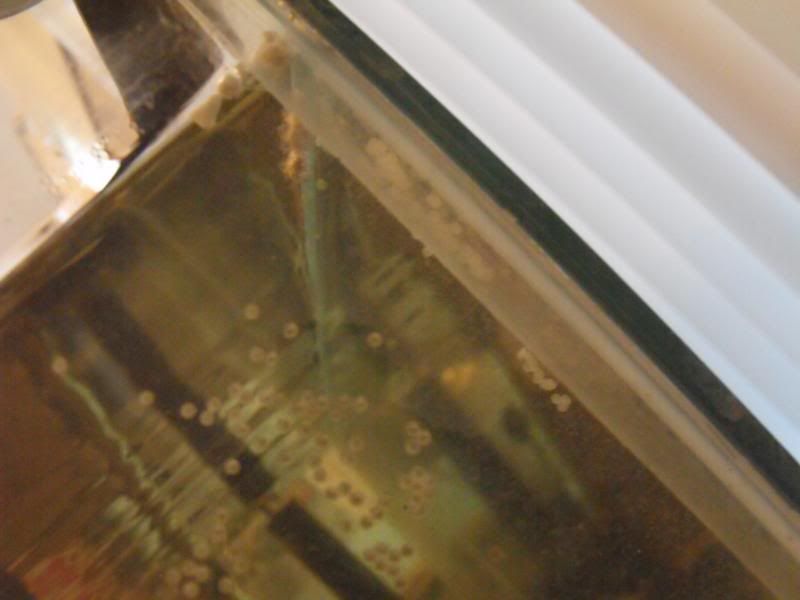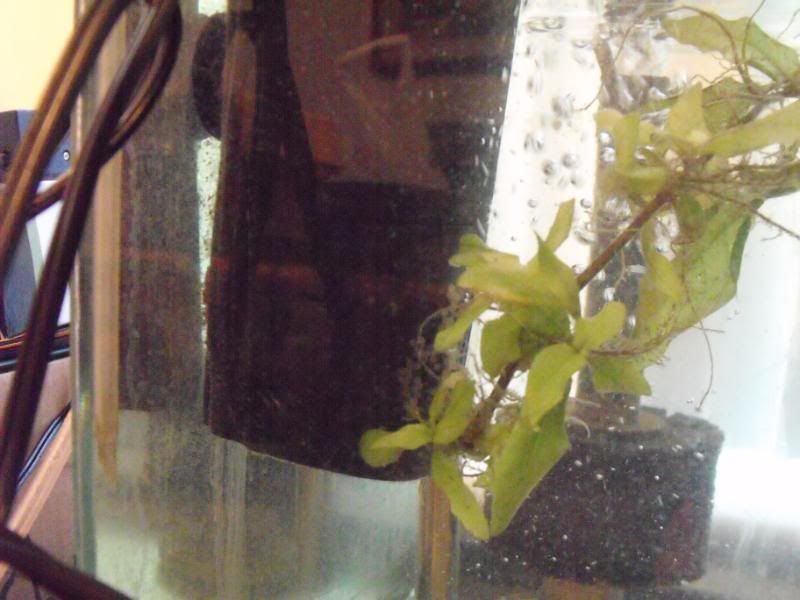 andnow the babies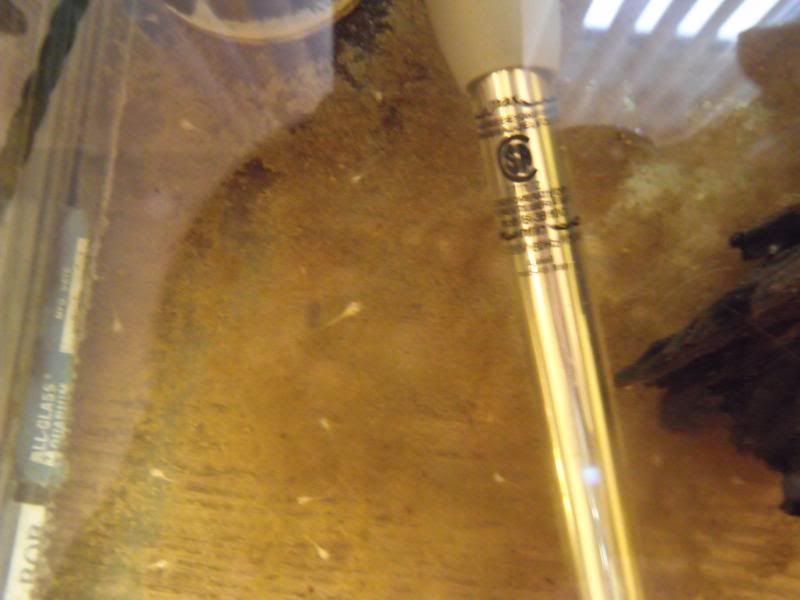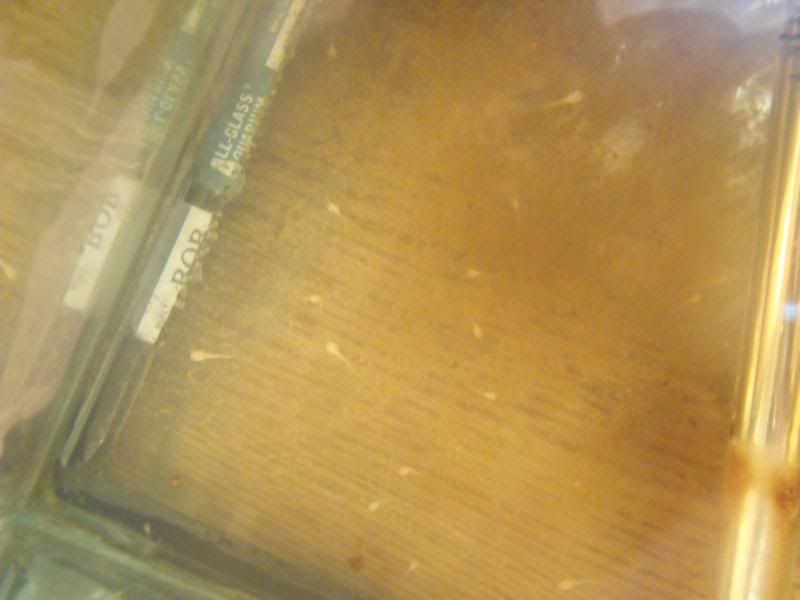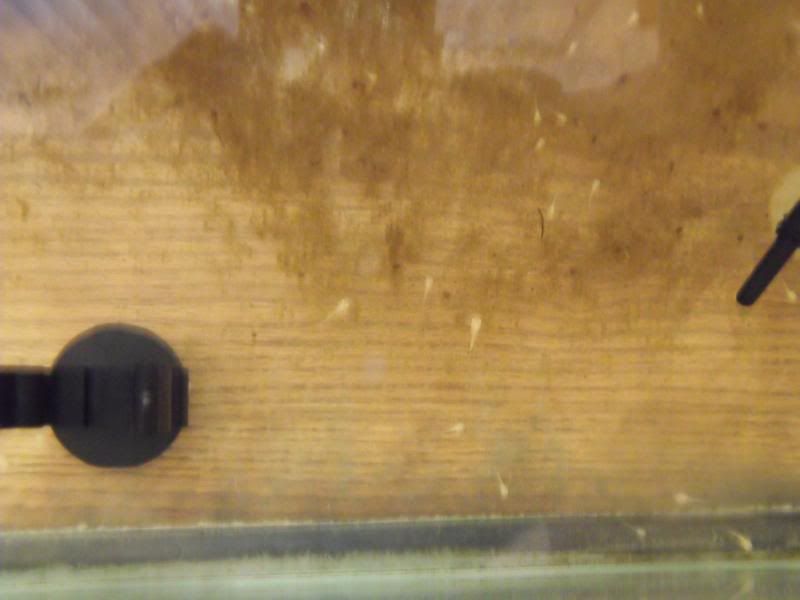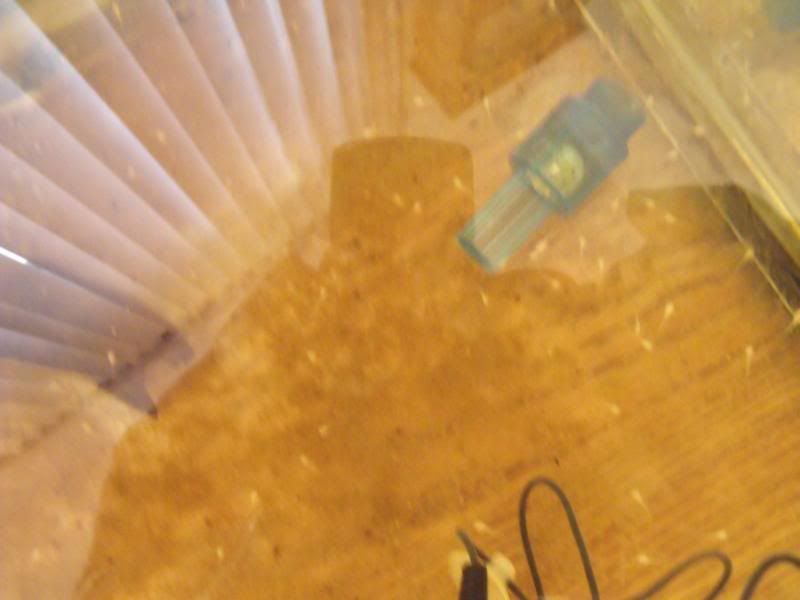 and one more of the parents